IIT Hyderabad Announces Fellowship In Healthcare Entrepreneurship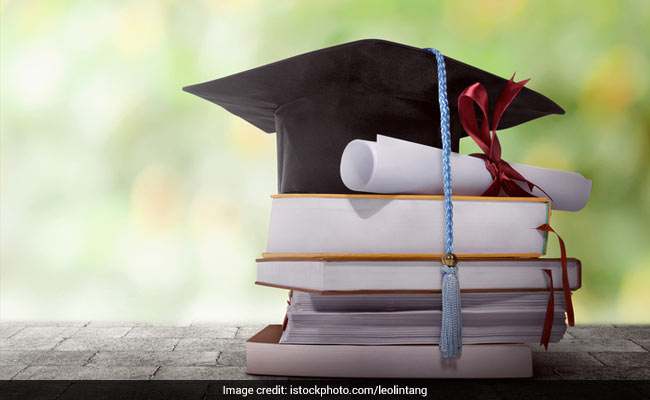 New Delhi: 
IIT-Hyderabad's Center for Healthcare Entrepreneurship (CfHE) has announced its fully-paid Fellowship for the Year 2020 and is inviting application from eligible candidates.
The CfHE Fellowship is dedicated to achieving universal healthcare solutions through entrepreneurship and providing successful applicants with training and incubation opportunities. The last date to apply is 30th November 2019. Interested candidates can apply here.
The CfHE fellowship for the year 2020 will commence in January 2020.
The Fellowship provides a stipend of Rs. 50,000 per month during the first year of training, which includes deep clinical immersions in private and public hospitals and exposure to the healthcare industry. Successful applicants will learn about the bio-design process from IIT Hyderabad academics and will be offered access to mentors, industry professionals, investors, and advisors.
Speaking about the programme, Prof. Renu John, Co-Head of CfHE and Head, Department of Biomedical Engineering, IIT Hyderabad, said, "The CfHE fellowship is a golden opportunity for aspiring healthcare entrepreneurs, as the center caters to all the needs of budding entrepreneurs."