4 Surprising Types of Insurance 
Most individuals are familiar with health insurance, car insurance and life insurance. Paying for these three common types of insurance coverage are the building blocks of any good financial plan. However, you can protect more than just your life, health and car. Here are four surprising additional things you can insure.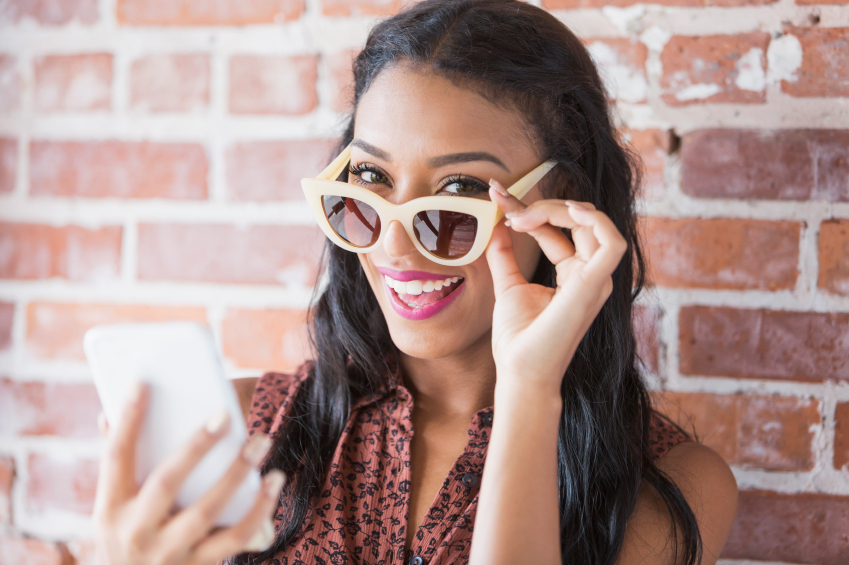 Livestock Insurance
Did you know there was health insurance for horses, cows, chickens and ducks? Pet insurance for cats and dogs is often added to some insurance policies, but you can also get insurance on livestock. This type of insurance can cover both commercial and private animal owners and will help cover costs associated with an animal's death.
Bed Bug Insurance
Renter and homeowner insurance policies don't protect against bed bugs. To protect your wallet from having to shell out money to get rid of these critters, you can add bed bug insurance to your existing policy.
Change of Heart Insurance
This differs from the traditional wedding insurance that protects you against the cancelation of a wedding because of a natural disaster or personal tragedy. With this additional type of cold-feet insurance, the parents of the bride and groom can get reimbursed for expenses paid if a bride or groom gets cold feet before the big day.
Kidnapping and Ransom Insurance
Yes, you can protect yourself or a loved one against kiddnapping. This type of insurance will reimburse you for any ransom money and other expenses incurred as a result of a kidnapping and can also include coverage for spouses, relatives, nannies and housekeepers. Kidnapping and ransom insurance is often purchased for high-level executives at large corporations, but it can also be purchased for individuals.
No matter what happens in your life or what type of things you own, there's an insurance policy that can protect you. Whether it's something common or uncommon, out-of-the-box insurance policies will have you covered.