Education tax petition clears legal hurdle on path to ballot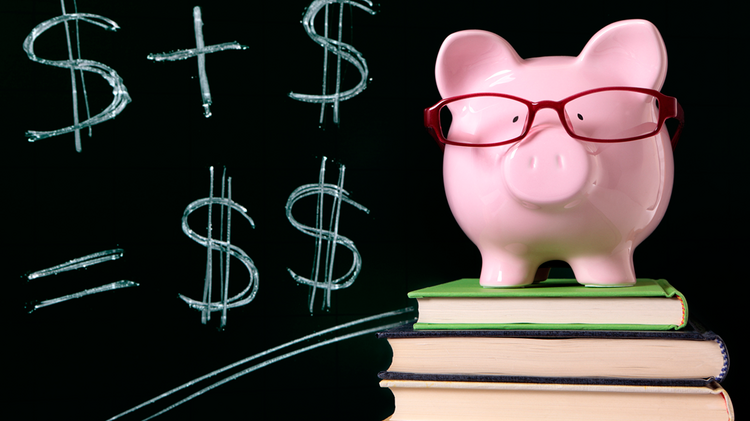 A move to hike taxes on high-wage earners to fund education cleared one legal hurdle on Thursday after a Maricopa County Superior Court Judge said it met constitutional muster to make the ballot.
Maricopa County Superior Court Judge James Smith said despite questions about the initiative explaining to signees how much it would raise taxes, voters should get the choice to decide.
The decision was the first legal test of a state law passed by the Republican-led Legislature to make it harder to get initiatives on the ballot.
The group Arizonans for Great Schools and a Strong Economy, an offshoot of the Arizona Chamber of Commerce & Industry that had sued to block the initiative, called the decision disappointing.
"The description that accompanied the petition for the income tax increase was so misleading, so sloppy, that the initiative should not appear on the November ballot," said Jaime Molera, the group's chairman and a former Arizona Superintendent of Schools, in a statement.
The group planned to appeal the decision to the Arizona Supreme Court.
Leaders of the InvestinEd, the group behind the initiative that collected more than 270,000 signatures to get the measure on the ballot, were pleased with the ruling.
"This fall, voters will now have a chance to vote for critical funding for education so that Arizona schools can keep and attract the best teachers and provide our children with the quality education they deserve," said Joshua Buckley, a Mesa high school teacher and chairman of the group, in a statement.
At issue in the court challenge was whether the initiative followed state law. In the wake of a passed initiative that saw voters approve an increase in the state's minimum wage, the Legislature in 2017 passed laws designed to make it harder to get initiatives on the ballot.
The question on the InvestinEd initiative was whether the planned tax hike for those making more than $250,000 per year was properly explained. Petitions said the increase would boost taxes by more than 3 percent. The chamber group argued the increase on those in that bracket was between 78 and 96 percent.
The initiative was spurred after a six-day teacher walkout as educators sought increased pay and more funding for schools. Arizona Gov. Doug Ducey and legislators passed a budget that gave the teachers a 20 percent raise over the next three years, but educators said the plan still wasn't enough to help school funding.
Arizona has traditionally lagged in school rankings, often falling in the bottom tier of states.
The Arizona Chamber has been the big opponent of the education tax effort, but they are not alone. The Greater Phoenix Economic Council also has said it has heard from businesses it is working with to locate in the region that would not come if the tax is passed.