Call Drop Problem to Improve in 3-4 Months in Delhi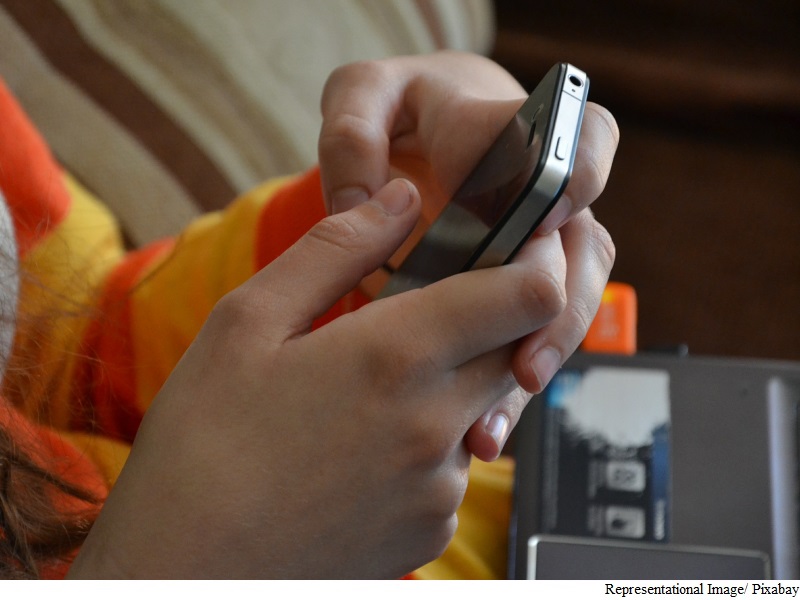 Vodafone on Thursday said there will be significant improvement in call drop problem in Delhi within 12-16 weeks as it plans to put up more sites as well as augment capacity of the existing ones.
In the last six months, Vodafone has put up over 500 sites in Delhi NCR, while capacity of existing 550 sites have been augmented.
"As an operator, my sense is that in next 12-16 weeks, you will see clear tangible difference in call drops and overall voice quality (problems)," Vodafone Business Head (Delhi) Apoorva Mehrotra told PTI.
The company plans to set up more sites, he said but did not share the exact number.
"We are rolling out more sites, wherever we identify gaps and our capacity needs to be augmented. We regularly do drive tests to see and identify pockets where we have issues," he added.
Mehrotra said Vodafone has invested more than Rs. 350 crores to modernise and upgrade existing voice and data network in Delhi.
Sectoral regulator Trai has said there was no significant improvement in call drops in Mumbai and Delhi as operators are lagging on various fronts in meeting the standards.
Telecom Regulatory Authority of India (Trai) said no operator was meeting the benchmark in Mumbai, while in Delhi three top players Airtel, Vodafone and Aircel are found to be lagging in offering good quality services.
Telecom Minister Ravi Shankar Prasad had said recently that call drop issue is starting to improve. The Minister named telecom operators like Airtel, Aircel, Idea, Vodafone, and Tata Tele among those having contained the problem and said nearly half of the defective mobile sites have been fixed to address the menace.
Vodafone said it is investing heavily into high capacity fibre/ backhaul to significantly increase the Internet connectivity to the rest of the world, which will benefit all its data subscribers.
Vodafone has a total of 12,322 sites in Delhi-NCR which includes 6,190 2G sites and 6,170 3G sites. The company has over 9.8 million subscribers in the region.