Apple Patches Exploits Used in Latest Pangu Jailbreak With iOS 9.1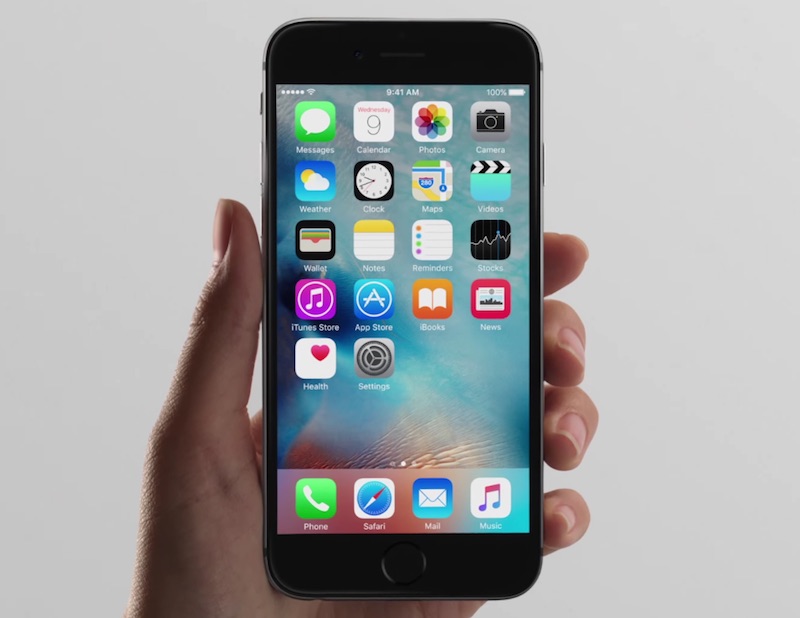 Apple's iOS 9.1 update, which the company started to seed on Wednesday, patches two of the exploits used by the popular Chinese hacking team Pangu to provide a jailbreak for devices running iOS 9.0through iOS 9.0.2.
The vulnerabilities, which Apple has patched with the recent most update, also allowed a malicious app to take over many privileges that the company doesn't offer otherwise. Furthermore, an attacker could exploit the vulnerability to execute arbitrary code on the device.
If you're familiar with jailbreaking, you would know the security implications are nothing new. But still, one needs to be wary of the potential consequences of jailbreaking a system. There is always a risk that the people whose tools you're using are lying about the modifications they have made. And of course, sometimes people write programs that are not strong from the security standpoint, making the device prone to exploits.
But ideally one should stick with Apple's official software cycle. If you've jailbroken your device, you should be able to get on the official build by installing iOS 9.1. And of course, if you ever want to jailbreak your device again, it is highly likely that Pangu, as well as, other big names like redsn0w will find a way to break the new software version as well.
Apple's iOS 9.1 update with patches comes less than two weeks after Pangu released its iOS 9 jailbreaking Windows tool that allowed a user to perform an "untethered" jailbreak of devices running iOS 9.0 through iOS 9.0.2.