Google Drive, Docs, Sheets, Slides, and Classroom Suffer Brief Outage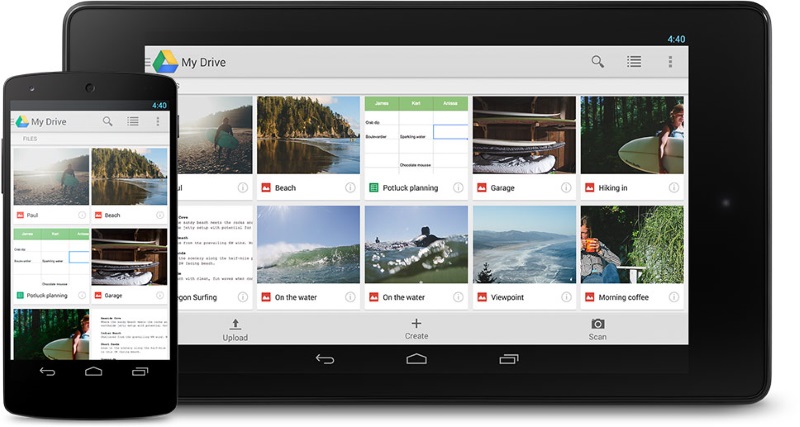 Some of Google Inc's services, including Drive and Docs, which were facing disruptions for a few hours on Friday have been resolved, the company said.
Google's status page had showed that its file-sharing services such as Drive, Docs, Sheets, Slides, and Classroom, as well as the Google Realtime API were facing disruptions.
"The problem with Google Drive should be resolved. We apologise for the inconvenience and thank you for your patience and continued support. Please rest assured that system reliability is a top priority at Google, and we are making continuous improvements to make our systems better." the company said on an update to its page at 5:30 p.m. ET.
Google, which has now morphed into holding company Alphabet Inc, also acknowledged the disruption in a tweet on its Docs page.
"Looks like something's up with Docs – but fear not, we're on it & you'll be editing again in no time. Stay tuned here!", the account tweeted.
"We're investigating reports of an issue with Google Drive. We will provide more information shortly," Google had written when the problem was first reported at around 3:00 p.m. E.T., later adding that the team is "continuing to investigate this issue".
At around 5:10 p.m. E.T. the company wrote, "Google Drive service has already been restored for some users, and we expect a resolution for all users in the near future. Please note this time frame is an estimate and may change."