BlackBerry Priv Makes Appearance in In-Depth Hands-On Ahead of Launch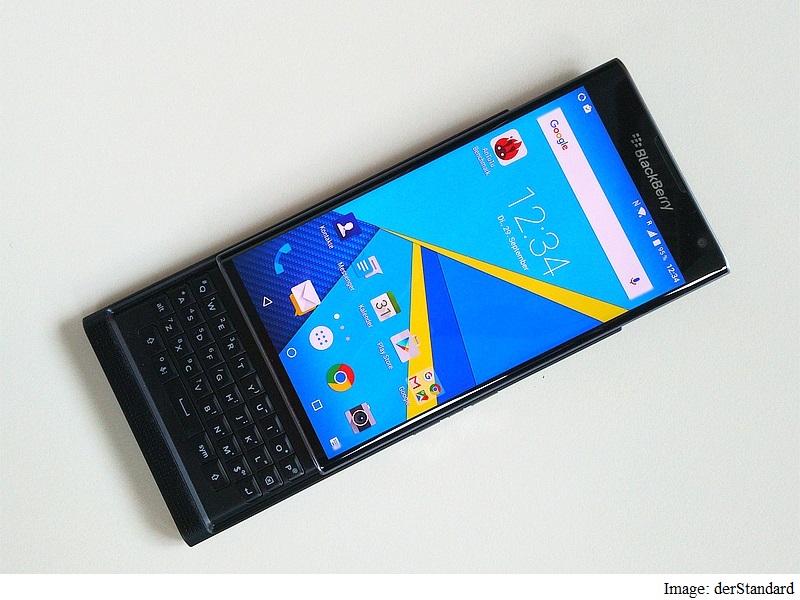 While BlackBerry is yet to officially release its first Android-based Priv smartphone in the market, a website has already done an in-depth hands-on of the smartphone. The website confirms most of the specifications we have already witnessed in several leaks and rumours. A Reddit user also got his hands on the slider smartphone, giving us a better idea about its build.
An Australian website called derStandard published an in-depth hands-on of the BlackBerry Priv confirming the handset to feature a 5.4-inch display with QHD (1440×2560 pixels) resolution, resulting in a pixel density of 544ppi. The smartphones runs Android 5.1.1 Lollipop and packs a hexa-core Qualcomm Snapdragon 808 processor under-the-hood, clubbed with 3GB of RAM.
The BlackBerry Priv is said to house 32GB of inbuilt storage, of which the pre-installed software already occupies 10GB. However, users have the option to expand the inbuilt storage using a microSD card. As for connectivity, the handset supports Bluetooth 4.1, NFC, and Micro-USB port (USB 2.0). Interestingly, the smartphone includes no USB Type-C, contradicting several past rumours and leaks.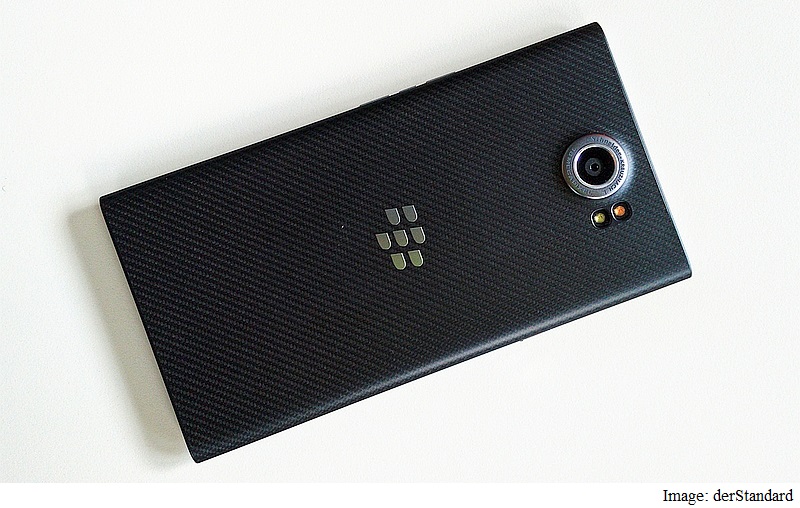 An 18-megapixel rear camera comes equipped with the Priv. However, it is said the camera is not up to the mark when used under artificial lights. The images were clear and showed 'realistic' colours in daylight, as per the website. The Android handset's speed is said to give competition to the likes of HTC One M8 and OnePlus One.
Meanwhile, a Reddit user claiming to have got his hands on BlackBerry Priv posted a couple of images on the forum holding the device. The smartphone is reportedly slimmer than the Samsung Galaxy Note 5, which is 7.6mm thick, but is heavier in comparison. "At a conference I was at today, one of BlackBerry's executives had a 'Priv' which he let me play with for a bit. I must admit, it's a VERY nice device. It was actually thinner than my Note 5!," said a Reddit user named iamsorandom.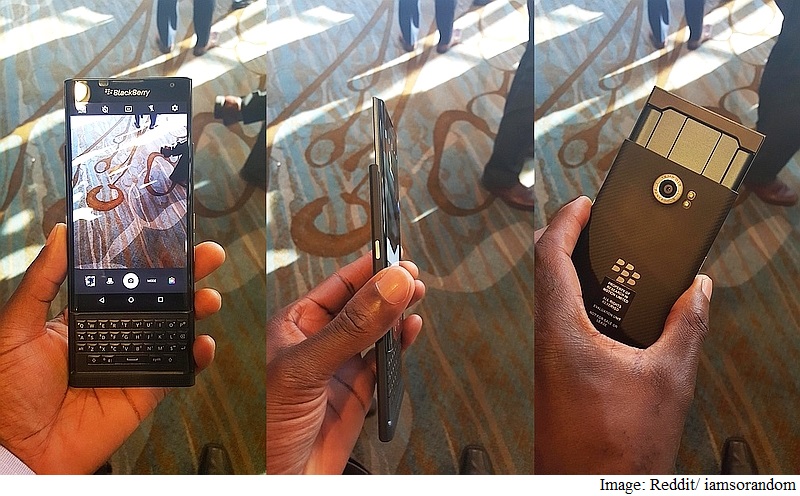 The user added that the slider is smooth and keeps the weight balanced in the hands even when slid up. This makes it easier to type using the Qwerty keyboard. Other claims made by the user were that it took longer for Priv to lock focus on objects in dark, software was smooth as the Nexus 5 with Android 6.0 Marshmallow, and the smartphone would include access to Google Play.